FOCUSES OF THE GROUP
AKASI GROUP is a Multi-Discipline Organization that provides products and services around the globe in key specific areas. We have Engineers and Experts to help our clients lead the Global Business Agility.

Telecommunications Infrastructures and Services
AKASI Networking and Telecommunications Services provides secure, reliable, cost effective, leading edge communications infrastructure and services in support of Clients' (Large Telcos).

Renewable Energy Power Systems & Rural Electrification Solutions
Akasi's Advanced Energy is a leading global provider of power products used in fabrication processes for Rural Electrification, Solar Plants and other renewable Energy Systems.

Technologies Training Delivery Services
Akasi Training Delivery capabilities provides to large and medium business many Technologies and Leadership Training such as: Project Management, Business Planning, ITIL Certification, Leadership and communications, Java, PHP, etc..

Information Technologies Consulting Services
Akasi offering for IT Process and Organization Management focuses on transforming IT services using an integrated approach encompassing the gamut of processes involved in IT solutions, sourcing, services and operations.
>
OUR PRESENCES
While serving successfully the world is key priority for AKASI GROUP, we recognize the local realities and the need to be closed to our customers. Akasi's quality and management processes, and our flexible global delivery model offers the right mix of on-site, onshore and offshore sourcing to maximize value, access the best talent and ensure local accountability. The group is composed of many key players.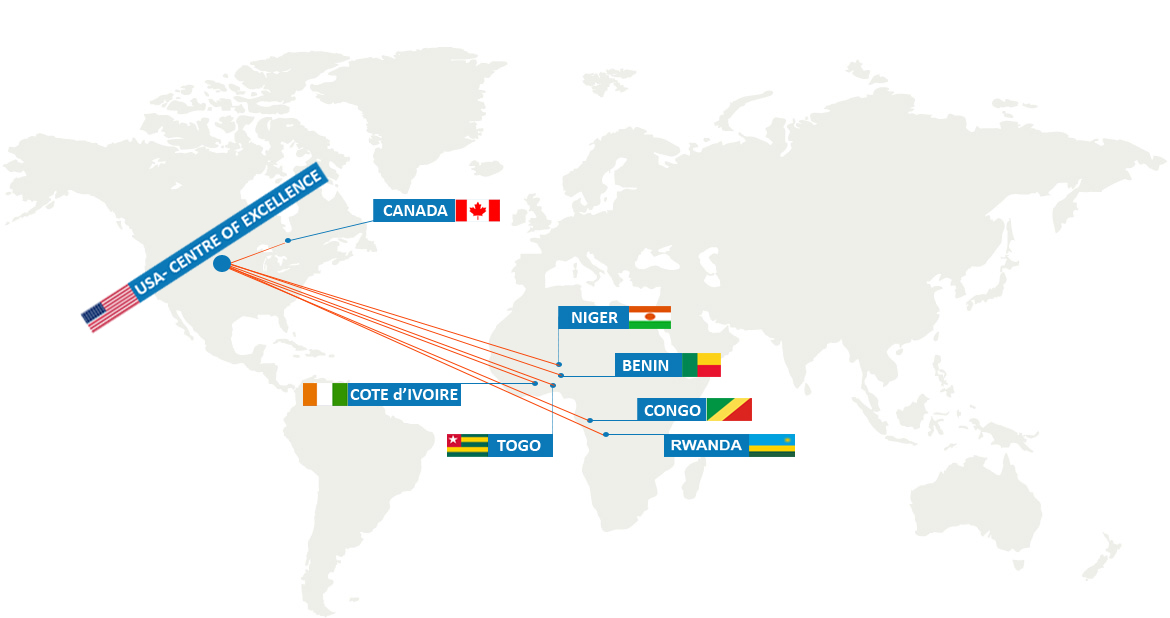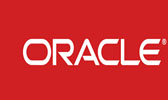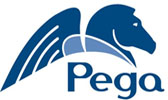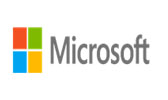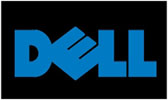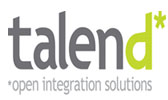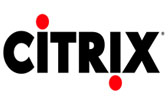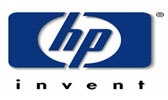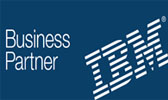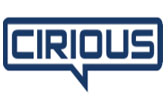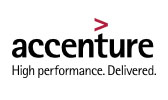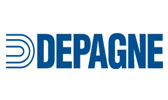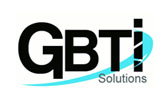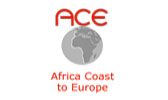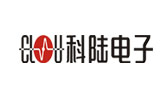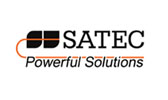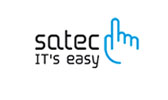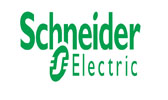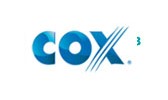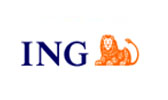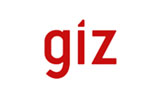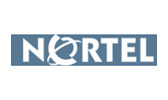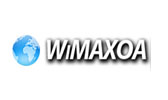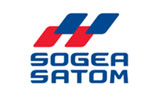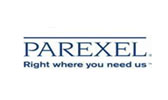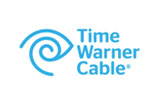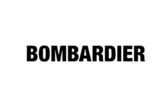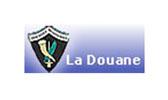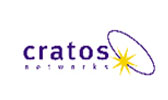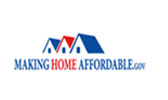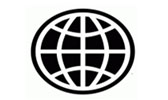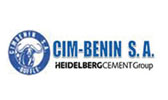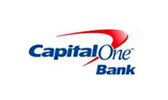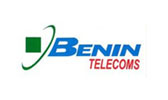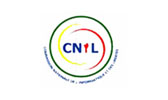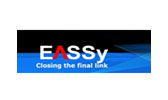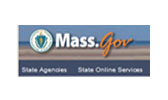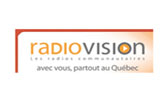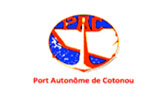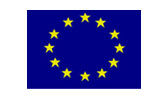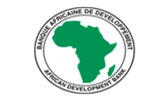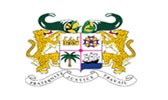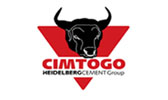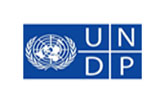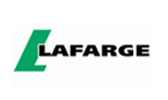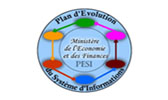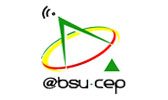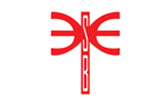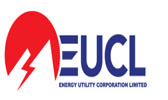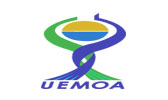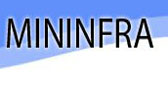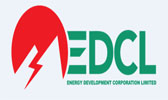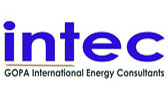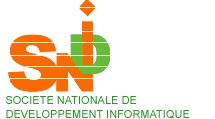 USA Office [headquarters]
131 Daniel Webster Hwy #311,Nashua, NH 03060 - USA
Tel: (617) 213 0880, Main Fax: (603) 594 3180,
Email :
info@akasigroup.com
Cote d'Ivoire
"Riviera Palmeraie" les Rosiers Programme #2, Villa 95 - CI
Tel: (+225) 59 26 40 41 / 77 08 05 34,
Email :
info@akasigroup.com
Niger
Parcelles Y et Z, lot 6451 BP:13.638 Niamey - Niger
Tel: (+227) 94 66 83 38,
Email :
info@akasigroup.com